Working Time
Healthy organisation of working time
The organisation of working time is one of the key questions in occupational safety and health. In the context of a changing working environment, enterprises and workers face new challenges as a result of the flexibilisation of working hours.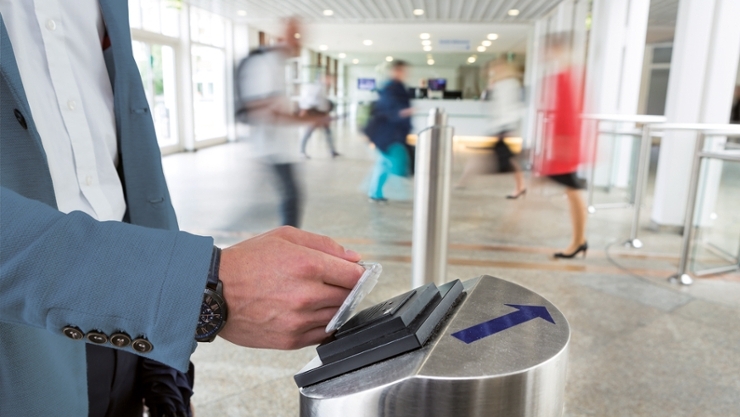 © iStock/PeopleImages
The length, timing and distribution of working hours are key factors in workers' mental and physical well-being. Accordingly, organising working hours in accordance with individual needs is an important aspect of workplace safety and health. The Federal Institute for Occupational Safety and Health (BAuA) e.g. address the following questions: What characterises human-oriented working time arrangements? Which working time models are advisable from a health perspective and which are not? Many findings generated by the BAuA already found their way into legislation and became the norm in the organisation of working time.
Length of working hours
Current debates and aspirations centre around more flexibility and extending working hours. However, extended working hours are neither economically beneficial nor advisable with regard to occupational safety and health. Already at the beginning of the 20th century, studies showed that the most efficient amount of working time is eight hours a day. Longer working hours lead to:
a significant increase in the risk of accidents,
a reduction in performance,
a greater health risk to workers.
In addition, excessive working hours often lead to the syndrome of occupational burnout, which has already led many employers to revise their thinking. Today, they emphasise work-life balance in order to maintain employees' creativity, innovative capacity and performance.
Flexibilisation of working time
In addition to extended working hours, many employers count on flexibilisation of working times to improve efficiency and competitiveness. Often they persue flexible working hours to adapt human resources to the volume of work and order situation. In this context, flexible working hours provide the option of using extra work in the short term to absorb peaks in order volume. In conventional working time models, this is done using overtime. However, overtime increases both the costs and the effort required to coordinate the organisation of work. It also places greater strain on workers and reduces their ability to plan their leisure time. In addition, there are times when lesser demand means that staff are not working to their full capacity but, in terms of costs, are still fully reflected in the budget.
New challenges for the organisation of working time
The flexibilisation of working time presents a fundamentally new starting point for the organisation of working time. Whereas, in the past, many focused primarily on the organisation of collective working hours and collective leisure time, current and future working time organisation is oriented more strongly towards individual demands and individual working hours are more dependent on variable aspects.
These challenges are further exacerbated by new forms of work, such as:
part-time work,
multiple jobholding,
mobile working,
teleworking,
temporary work,
marginal employment ("mini jobs").
In this respect, flexible working hours are barely comparable with the former working time structures - i.e. a five-day week consisting of 38.5 hours between 6 a.m. and 6 p.m. New questions and challenges emerge for occupational safety and health, which are currently being addressed by the Federal Institute for Occupational Safety and Health:
What requirements do new forms of work impose on the organisation of working time?
How can gainful employment and "care work" (raising children, caring for relatives) be reconciled with one another? Is there still sufficient scope for planning leisure time?
How can flexible working time models be designed so that, in addition to the wishes of the employer, they also take sufficient account of the needs and wishes of the workers?
Is the remaining time still sufficient to compensate for the stress?
No suitable search results?