Work Design in the Workplace
Research into humane work design
Workplace conditions are changing rapidly. New technologies and forms of work are being introduced, in some cases before any research is carried out into their possible impact on humans.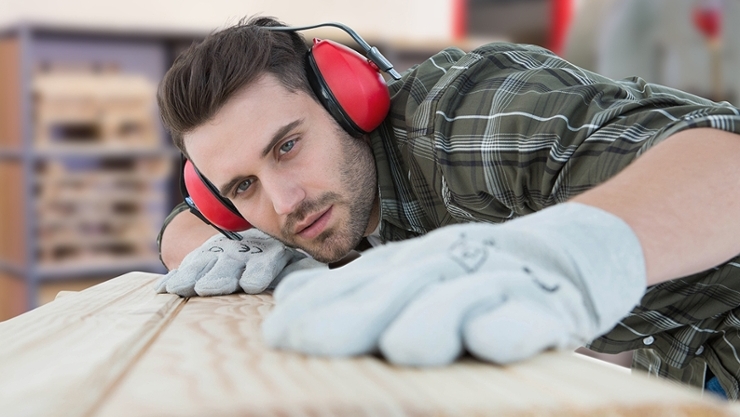 © Uwe Völkner, Fotoagentur FOX
At the same time, known hazards at companies are often not addressed in the way theoretically permitted by current scientific knowledge and technology.
The Federal Institute for Occupational Safety and Health (BAuA) aims to make substantial contributions to humane work design in the workplace. To this end, the BAuA addresses topics whose relevance for safety and health at work has not been investigated in sufficient depth.
Examples include technologies, mental workload and biological and chemical hazards. The BAuA conducts practice- and implementation-oriented activities, with a focus on the physiological and physical factors of work, as well as the working environment.